ABOUT MICHAELA LEMOINE

BASED IN MIAMI, FLORIDA
---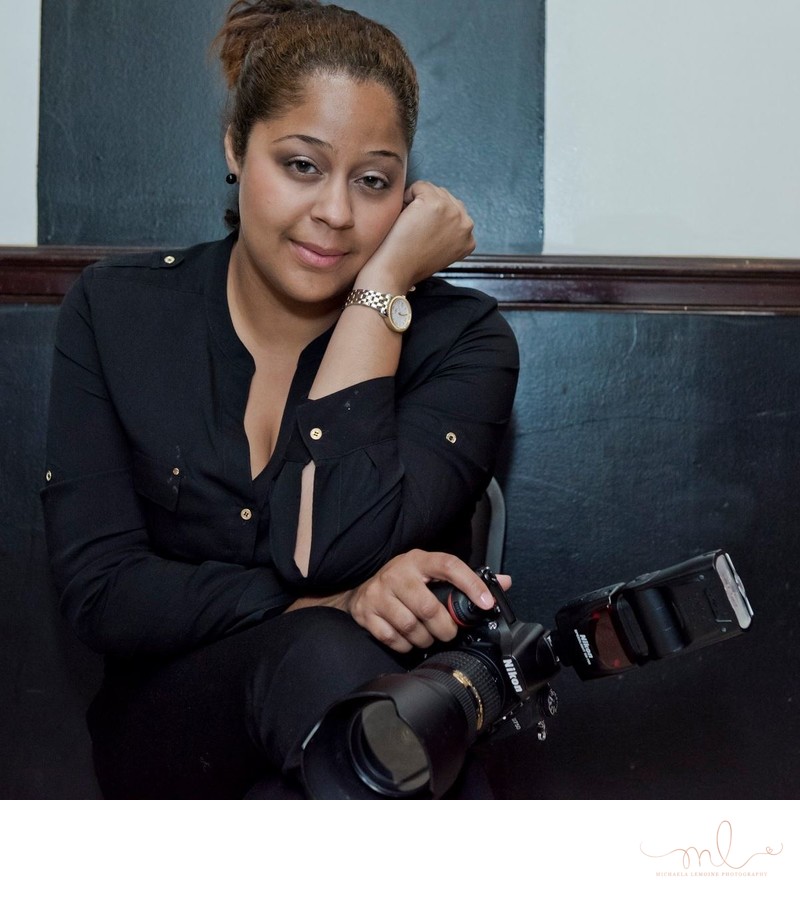 ---
I realized how much I enjoyed taking pictures throughout my high school years. Documenting each event through photographs really inspired me to become a pro photographer. As I sit back and reflect... I remember begging my mom to buy me disposable cameras for the school field trips dating back to elementary school. I truly love photo journalistic images which show the most intimate moments in life. I want my clients to feel the same way I feel when I am being taken back in time, filled with a particular memory and emotion by just looking at a picture or through photo albums. With this, I feel like It's my job and my privilege to capture those sublime moments so you can cherish them forever.

In 2009, I bought my first Nikon DSLR Camera, on the of the toughest decisions I have ever had to make. Nikon or Cannon (lol) and of course I went with cannon. Counting down to my 10 year anniversary, I can really look back at my journey and say that all these weddings and people have helped shape the person and wedding photographer I am today.
Families coming together, the crisp of a perfect dress, that split second as a loving expression breaks across the face of a new husband--all that's why I'm a wedding photographer."
As I reflect on my life, I'd like to be remembered as someone whose creative vision brought joy to others. And that I lived my life with grace. And with laughter. And I'm most grateful to those people who chose me to short in their joy as I provide contribution that is real and lasting. If you hire me as your photographer, I promise to deliver amazing images that will live in your family for untold generations.
FUN FACTS ABOUT ME:

1. I have two amazingly talented daughters that are the total opposite from each other (Go figure, ha!).
2. I love to sing and hit all the high notes in the shower even though it may not sound great.
3. I love romantic movies and comedies.
4. I love horses. Since I was a little girl I've always been intrigued by horse books and movies.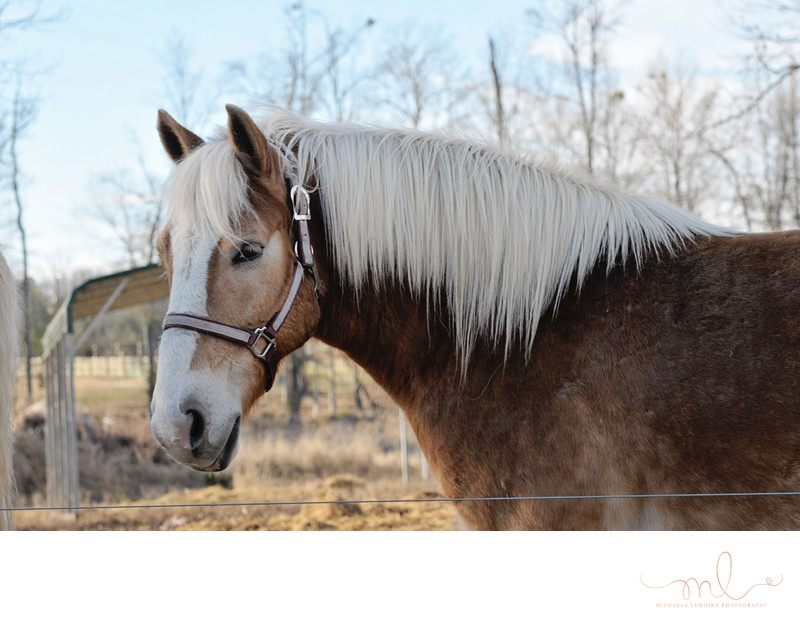 What to expect?
Whether an engagement session, baby shower, or wedding... photography is our passion. We take great joy in the challenges of creating the most unique and beautiful visual documents of the most extraordinary days of your lives. Who else gets to immortalize the most cherished of such memories? We're happy to say that we do! We arrive to all of our portrait sessions/events ready to work our tails off; only because we love it.
Every bride and groom have a different vision and style. Our approach to photography is more documentary and story telling. We consider our style to be clean, modern, and artsy. We approach each session with fresh eyes and tailor each shoot to fit our clients needs. Our photos have been oftened described as being authentic, creative, and one of a kind. Each wedding has its own unique beauty, inspiration and joy that we strive to capture in each photo. Capturing the emotion with a picture means remembering each moment forever.
Together we have the opportunity to create fresh new ideas that will reflect your personalities, making your event a unique day to remember. I love photography because I love people. It all comes down to capturing emotion. Documentation of the art, wonder, humor, and beauty of life is worth investing at major events in one's life. I combine fine art portraiture with honest, documentary-style imagery at every event and session.
ALL RIGHTS 2017 MICHAELA LEMOINE PHOTOGRAPHY, SOUTH FLORIDA ELOPEMENT, INTIMATE, DESTINATION, SAME-SEX WEDDING AND LIFESTYLE PHOTOGRAPHER